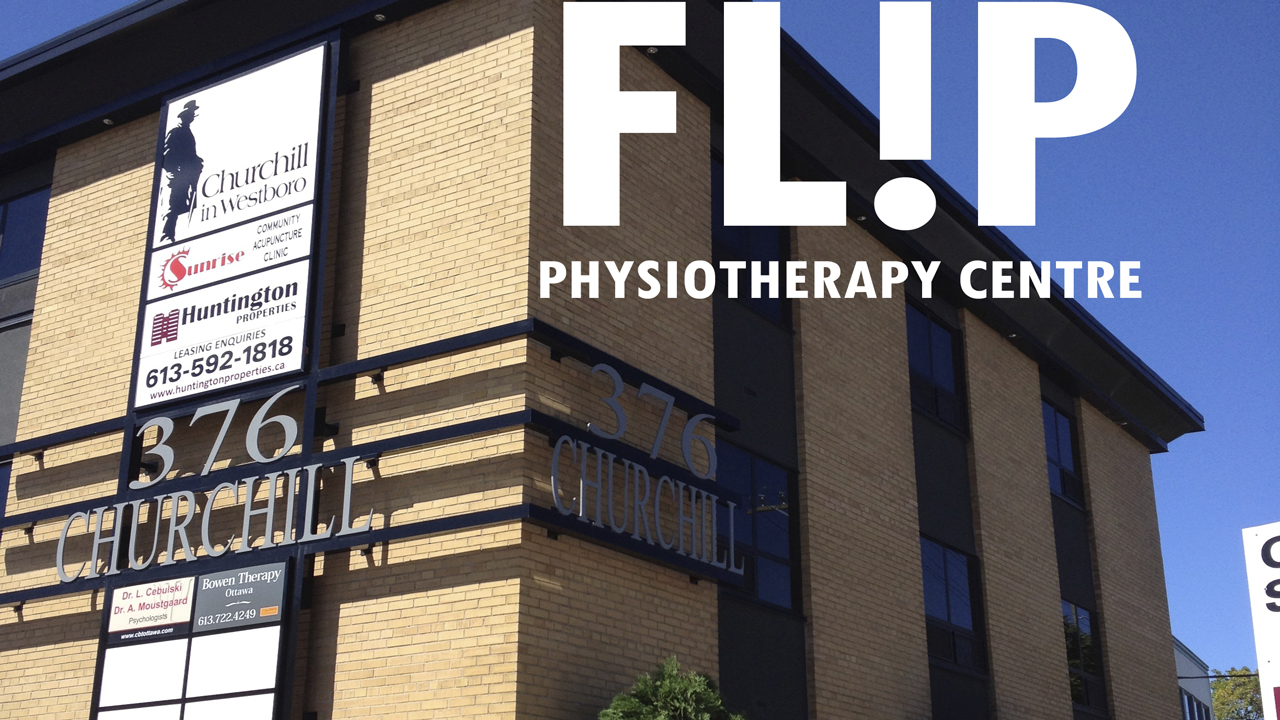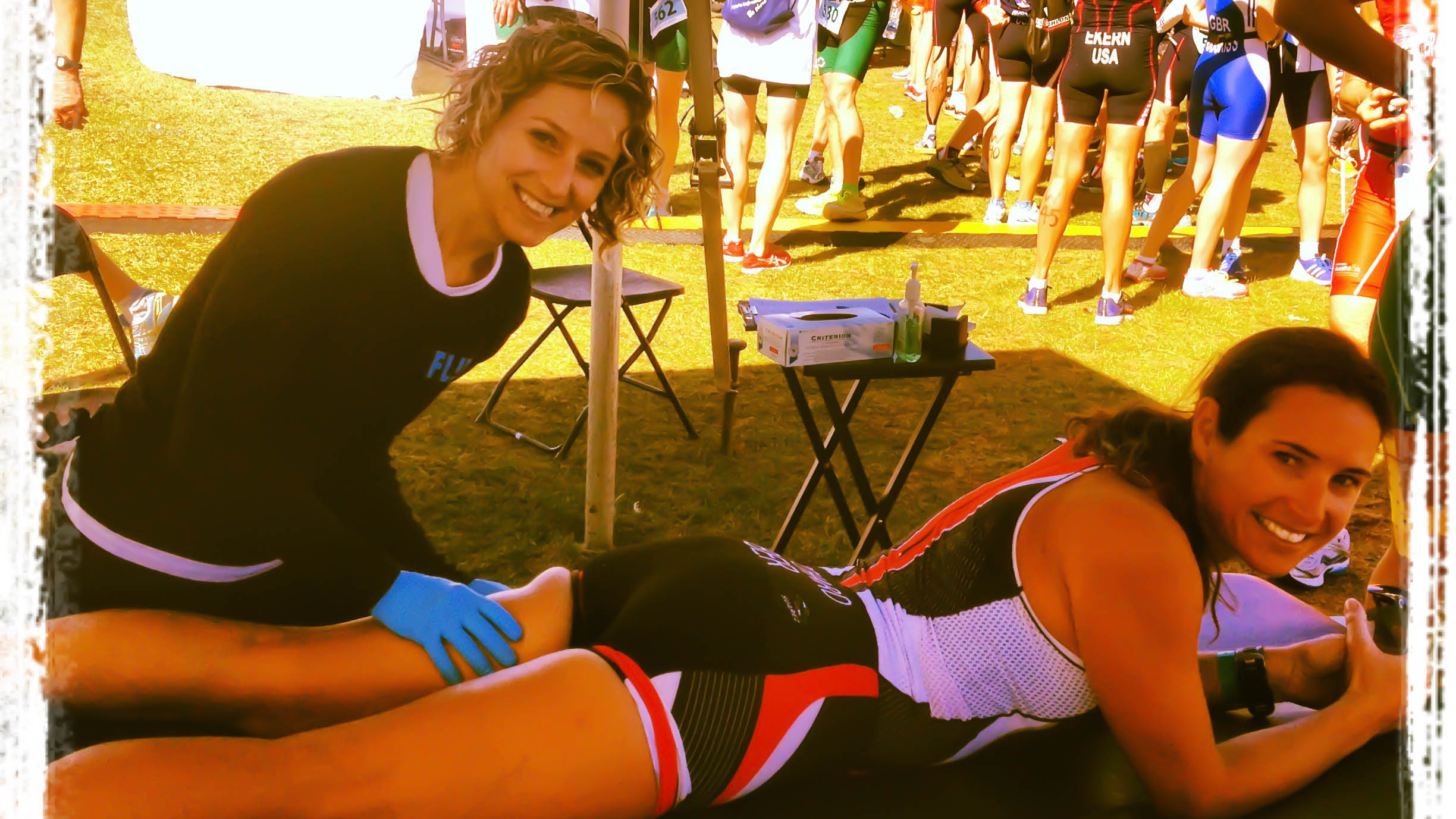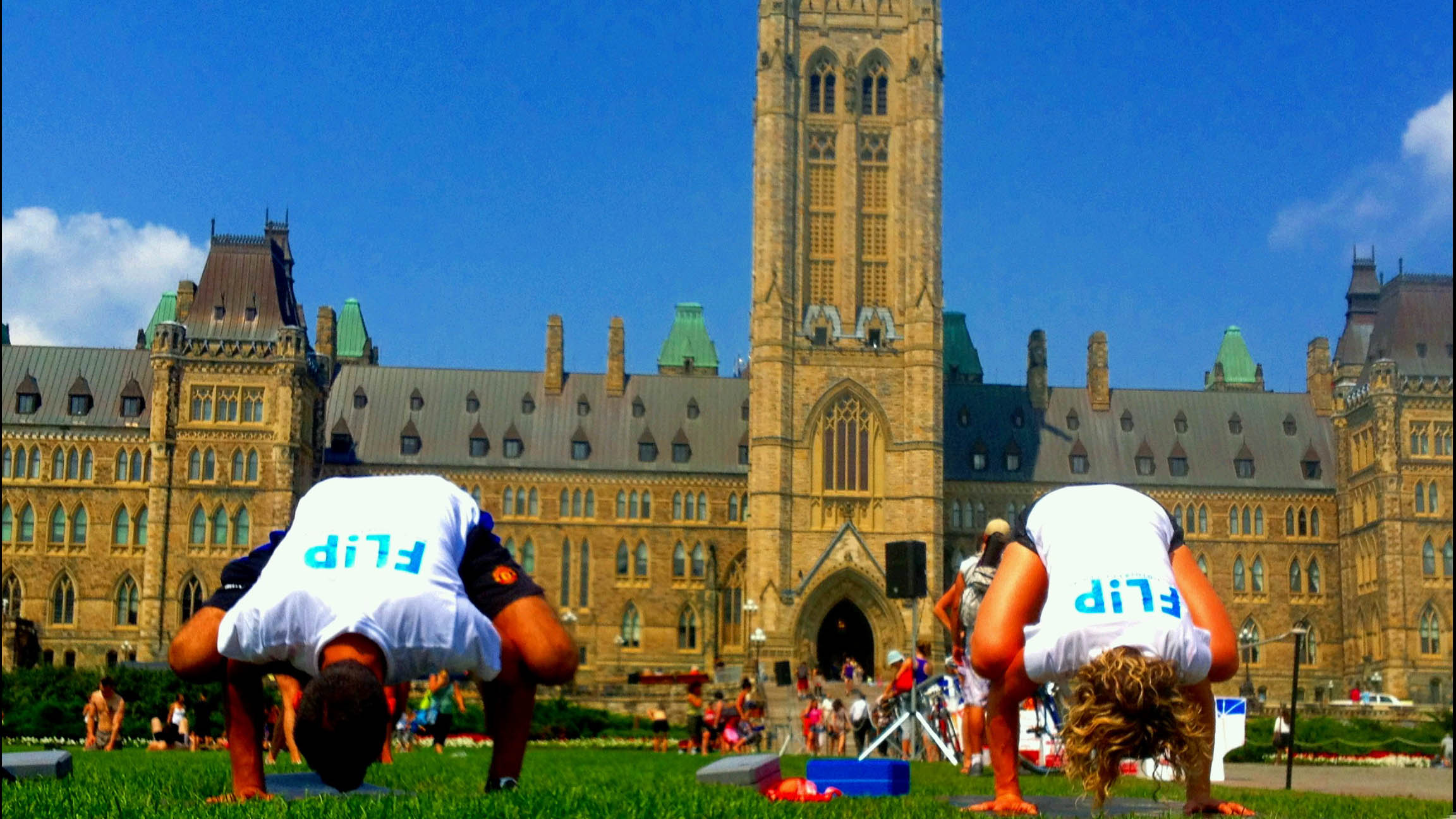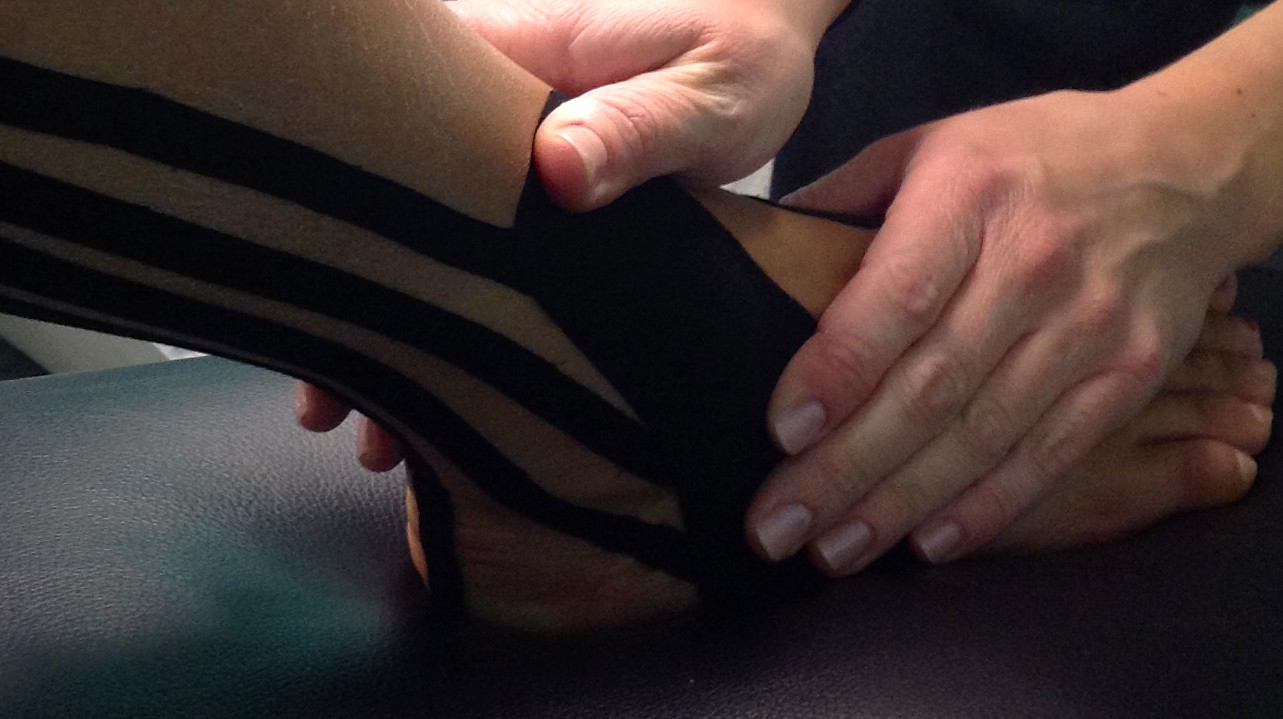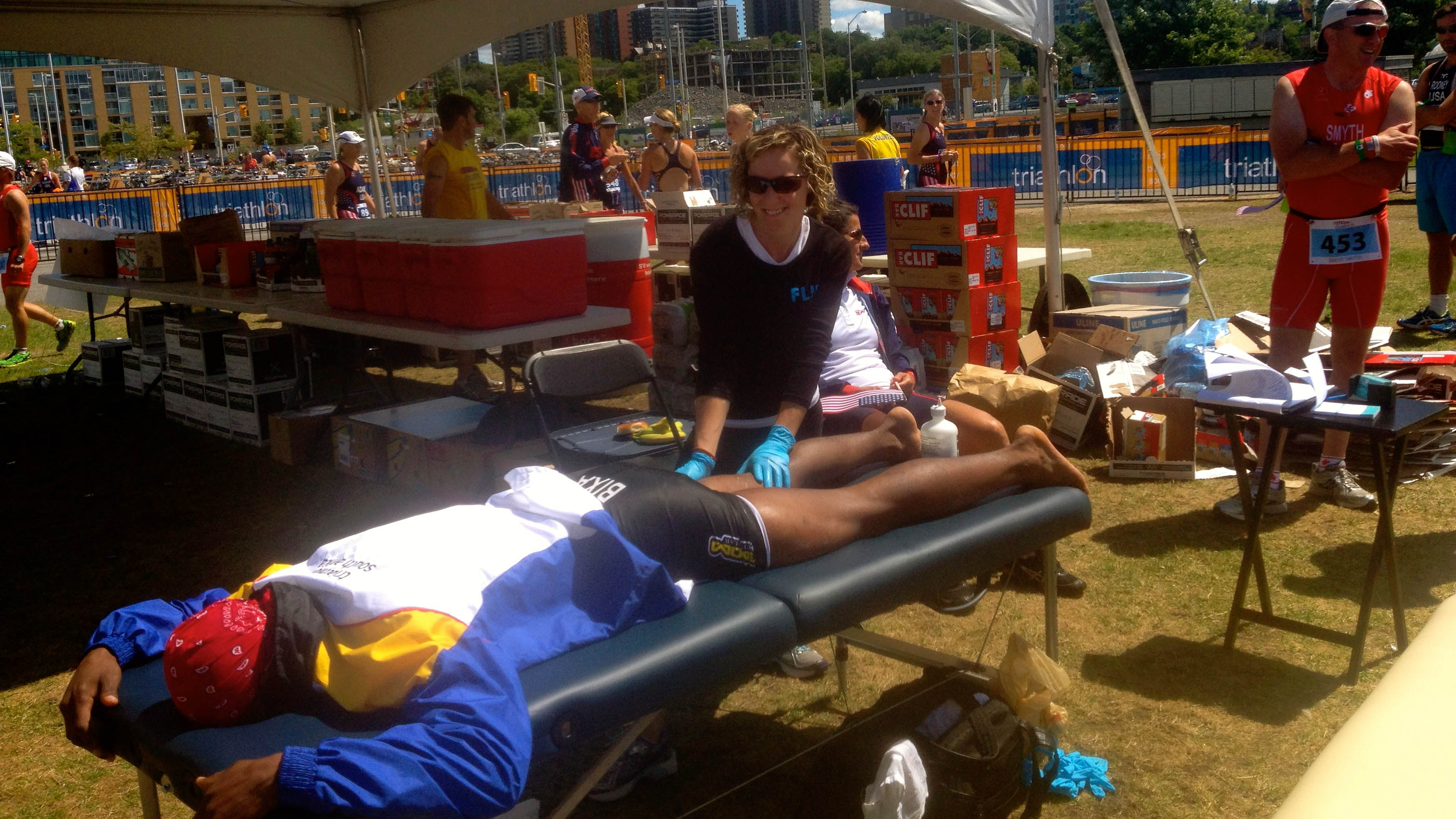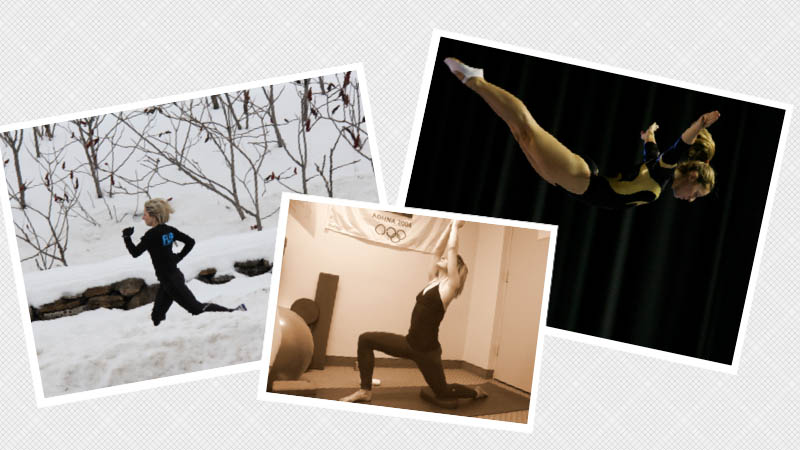 Welcome To FL!P Physio
We are Registered Physiotherapists who cultivate an energetic, enthusiastic and encouraging atmosphere in the heart of Westboro. We honour the 4 elements of FL!P's mission: Faster recoveries, Lasting results, Injury Prevention & Personal care!
We encourage early intervention. The first few minutes/hours are critical to recovery, so contact us right away at info@flipphysio.com
---
Book Online Here
Response to emails/calls takes time as we are with clients throughout the day. Immediate booking available ONLINE.
Current/Past clients: For password reset email: info@flipphysio.com
New clients: Create a log-in for each client
Youth Clients: Need their own account, but these can be linked to a parent/guardian account. We prioritize young athletes and as such we suggest emailing brenna@flipphysio.com to get them in ASAP.
For youth athletes and acute injuries contact us ASAP!
---
Your Team
Brenna, FL!P's founder, draws on her vast and unique experiences as a former elite athlete, Athletic Therapist and clinical & field Physiotherapist to identify and implement her mission for FL!P. She competed on the National and World stage in gymnastics/trampoline for over a decade where she experienced and overcame physical, emotional and mental struggles. Brenna, a self-proclaimed klutz, has experienced pain of too many injuries, rushed returns to sport and the general frustrations of being limited and she uses this experiences to help you avoid them.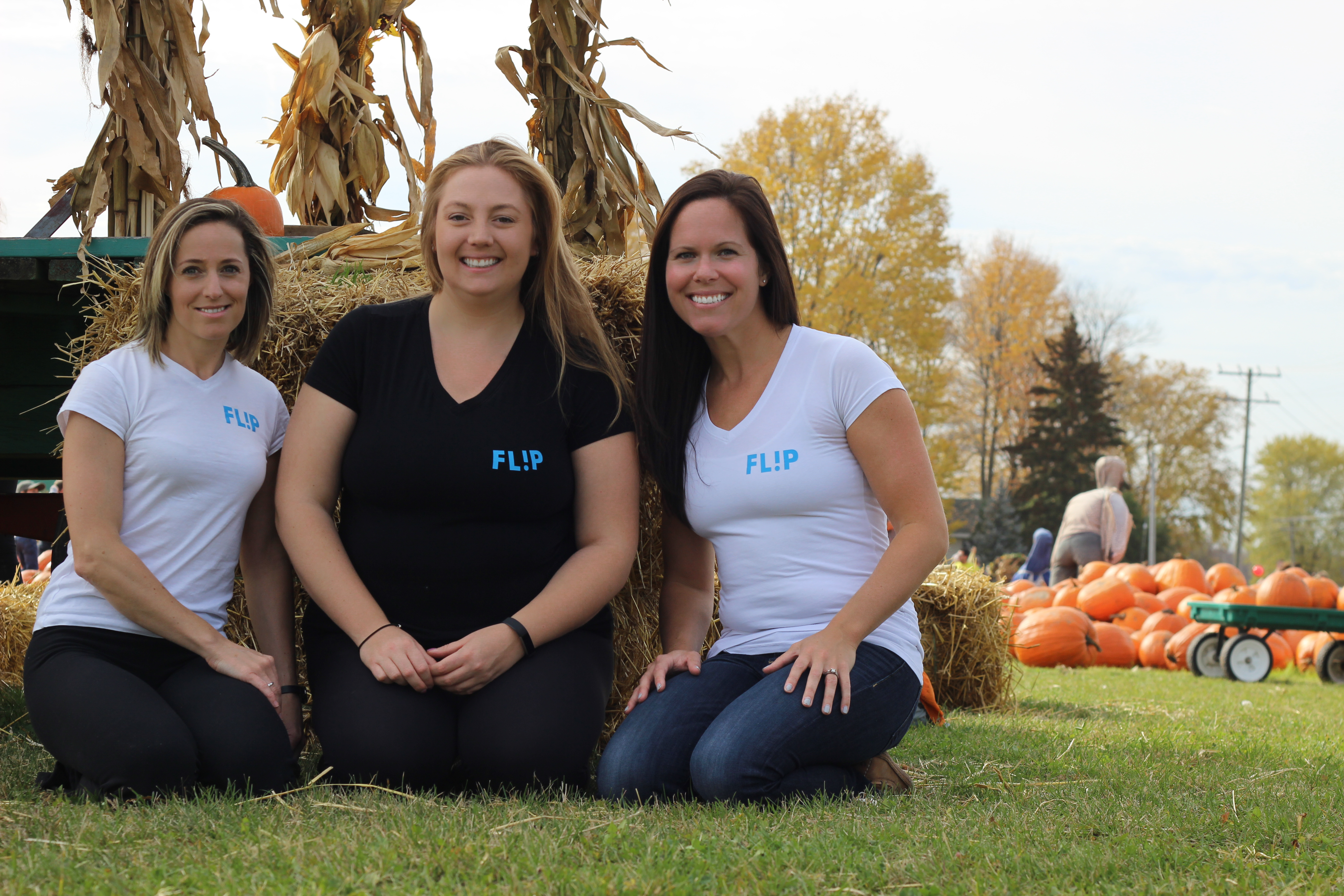 Kathryn is a former NCAA division 1 scholarship swimmer and Canadian national swimmer, an experienced physiotherapist and a proud new Mom. These experiences have lead to her unprecedented level of caring, empathy, devotion and proficiency. She is happy, upbeat, passionate and encouraging! She just exudes FL!Pness: focused, loyal, inspirational and personable.
Emma is an alum of University of Ottawa for both her Masters of Physiotherapy and Bachelor of Health Science – yes, she is bilingual! Emma has been FL!P glue since 2014! If you need something done or fixed she is the superstar who will make it happen. She volunteers with paediatric oncology camps, is great at math, has done half marathons and crazy long bike rides for charity, makes everyone smile & laugh and one day wants to ride in a hot air balloon!
We are all passionate in helping you overcome and prevent injuries and will work hard to help you enjoy your active life.
Check out full Bio's: Brenna Casey, Kathryn Easey and Emma Tanner
Check out schedules and Book Online
---